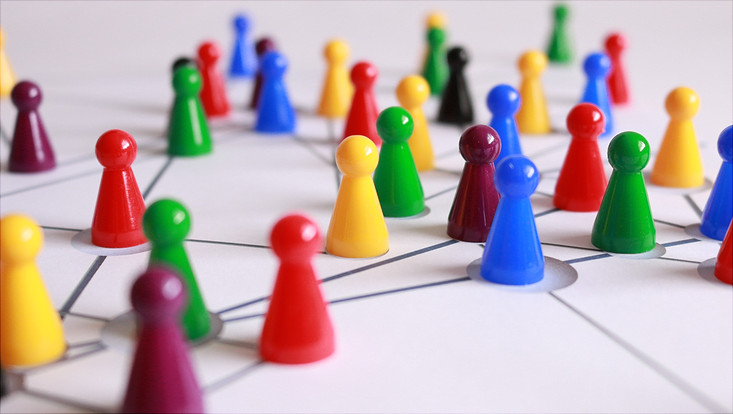 Photo: Pixabay / CC0-Lizenz
On Tuesday, May 15, 2018 the "MIBAS Debate on CSR" will take place for the 15th time. This debate's subject will be "All for one and one for all – Multistakeholder approach towards sustainability". It will be held in English.
A team of students in the MA in International Business and...